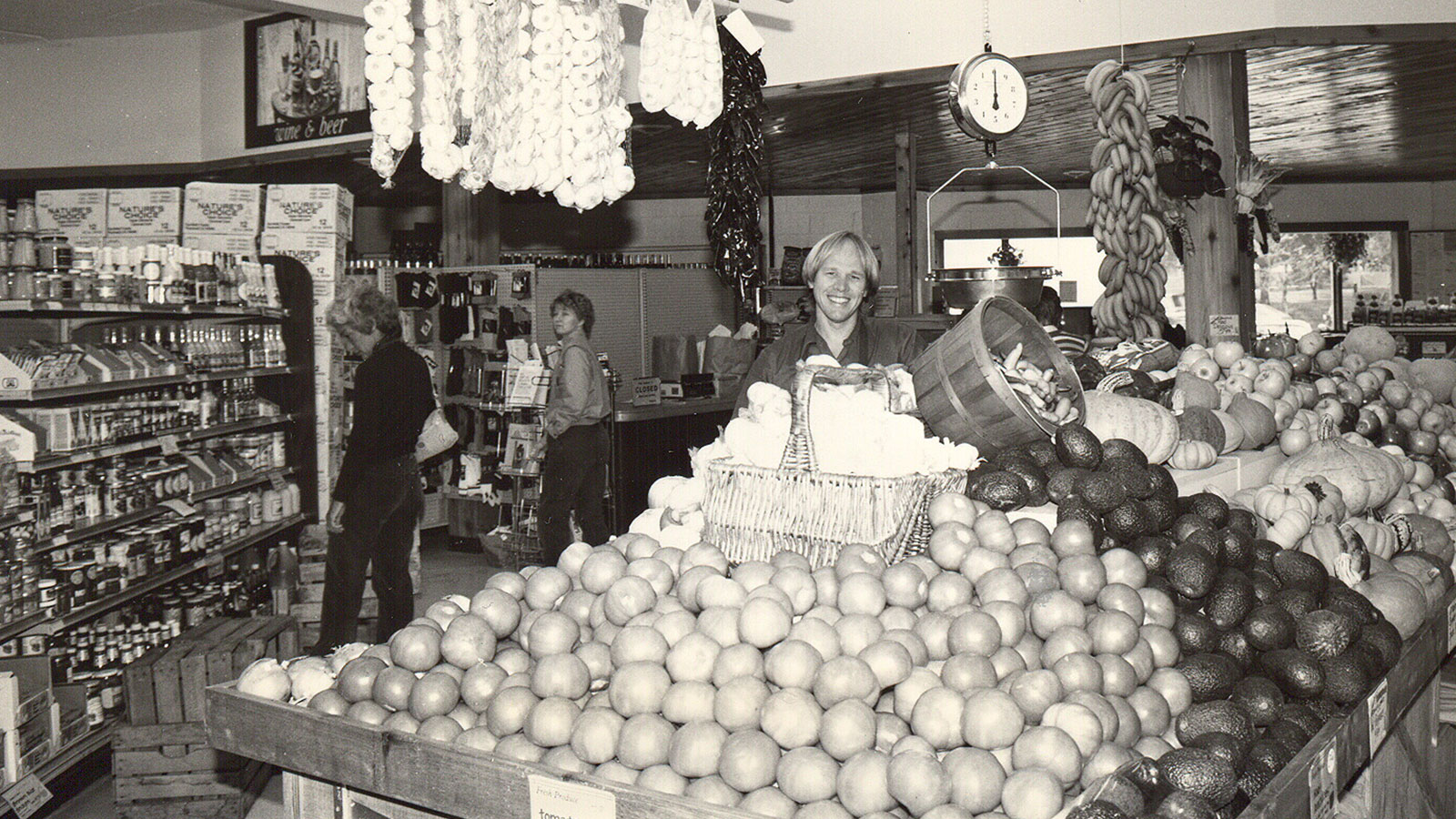 In The
1970's
The Early Co-op
explore

Simple Beginnings
In the early 1970's, members could buy a wide assortment of bulk grains, beans, peanut butter, honey, granola, and cheese. At the time, to be a member, you would pay a $20 annual fee and volunteer at the store, assisting where needed. As a shopper, if product wasn't on the shelf, you went to the backroom and brought it out yourself.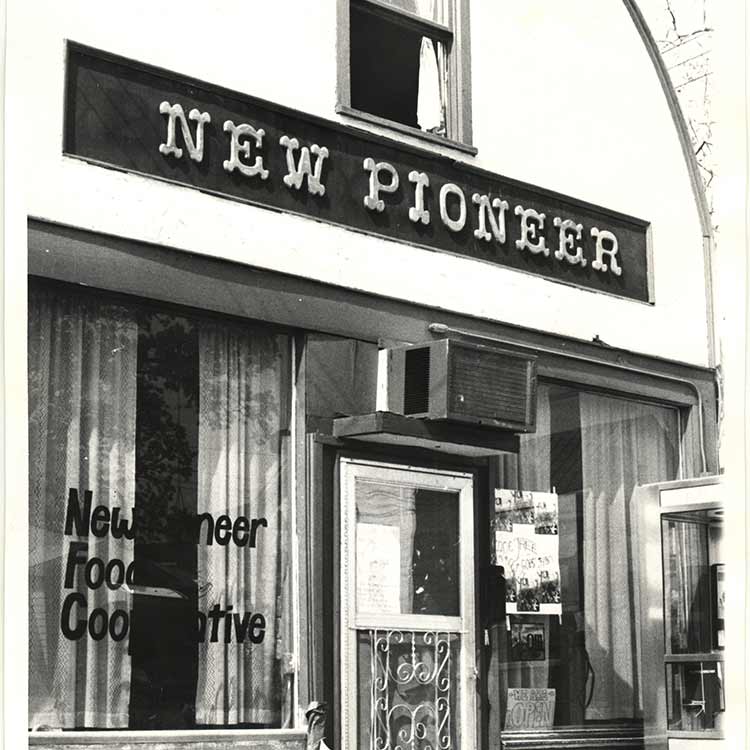 Growing Membership
Within a few years, membership grew to 300 locals and the Co-op moved to its current Iowa City location on Van Buren St. adding a modest amount of produce to its selection and a few paid staff.
Fun Fact: Members adopted "New Pi" as a nickname and term of endearment for the Co-op in the early 1970's.