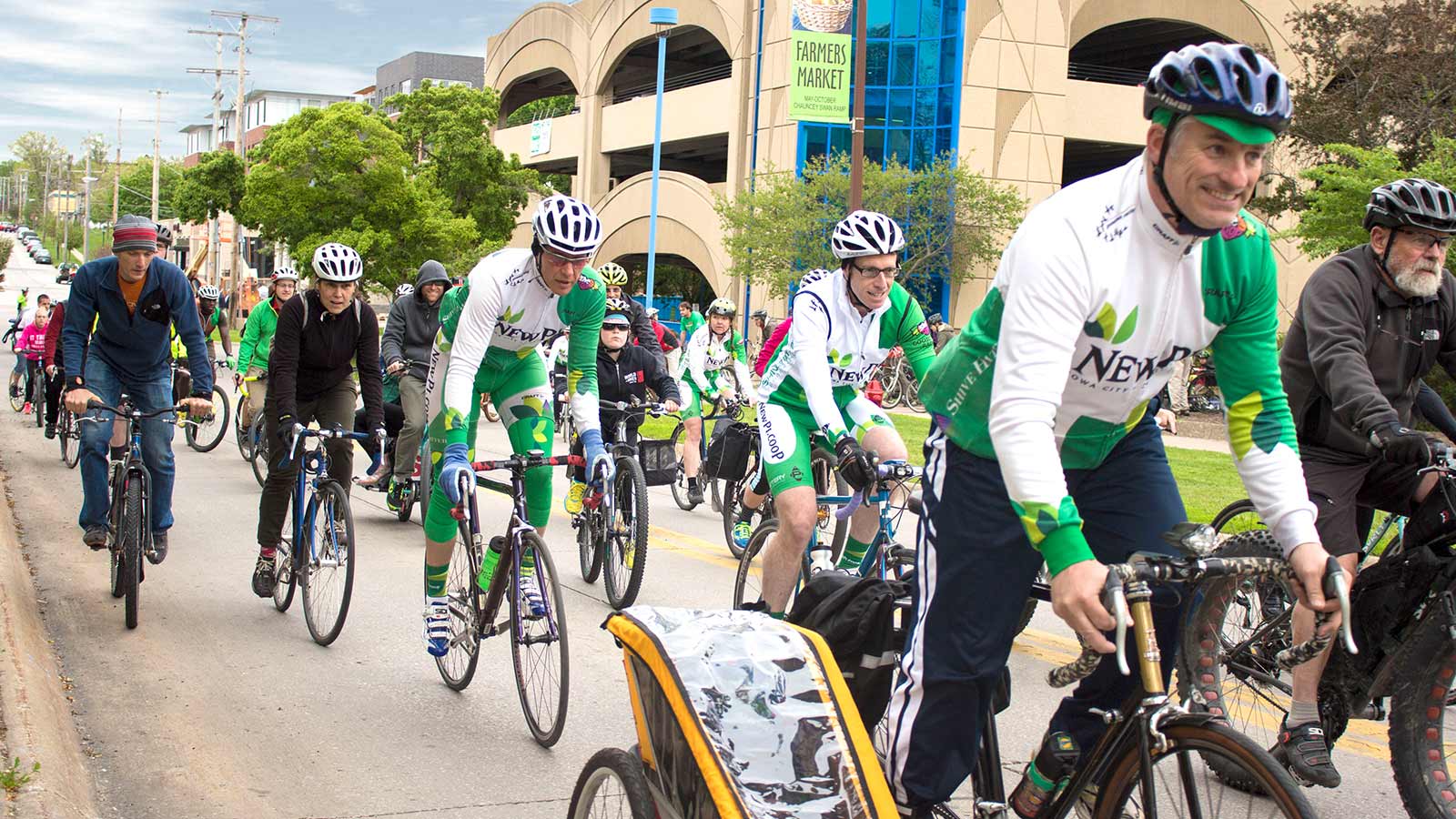 In The
2010's
A Sustainable Future
explore

Environmental Advocacy
A cornerstone of the Co-op has been our advocacy for the environment through sustainable food systems. Buying local reduced carbon footprint, choosing organic supported the ecosystem the food grew in, composting diverted nutrient-rich organic matter from the landfills and back into the soil.
In this new decade, Co-op education and outreach expanded to include a community garden program (Earth Source Gardens) that provided locals land to plant, maintain, and harvest together and enjoy, as well as a free organic garden education program (Soilmates) that taught thousands of local students and provided hands-on learning about growing food and building nutrient-rich soil.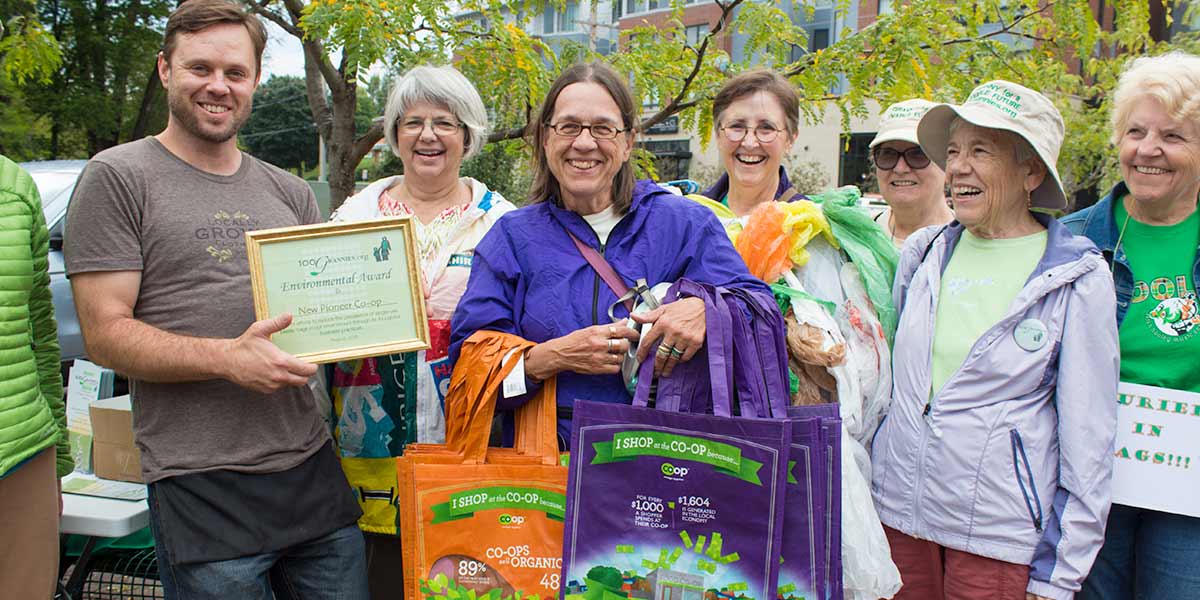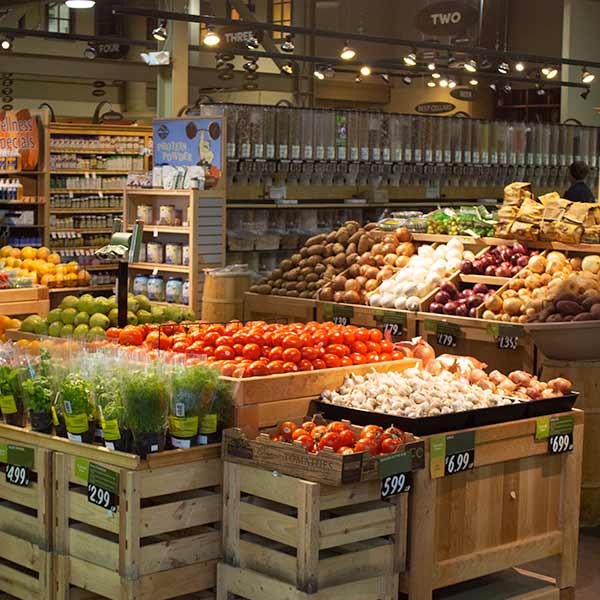 Giving Back and a Third Store
At the registers, members and shoppers round up their purchase totals (voluntarily) for local causes that, to date, has raised over $67,000 (since 2018) for local food banks, homeless shelters, and land assistance, among other causes.
In 2014, New Pi opened it's third store in Cedar Rapids, outfitted with numerous energy-efficient solutions. Later on, Iowa City and Coralville also received upgrades to lighting, coolers, and more to reduce overall carbon footprint.
Membership tops 30,000.