Zaza's Pastas
Zaza's Pastas
Type: Producer
Produces: Fresh Pastas
Location: Cedar Rapids, IA
Miles from Coop: 3.5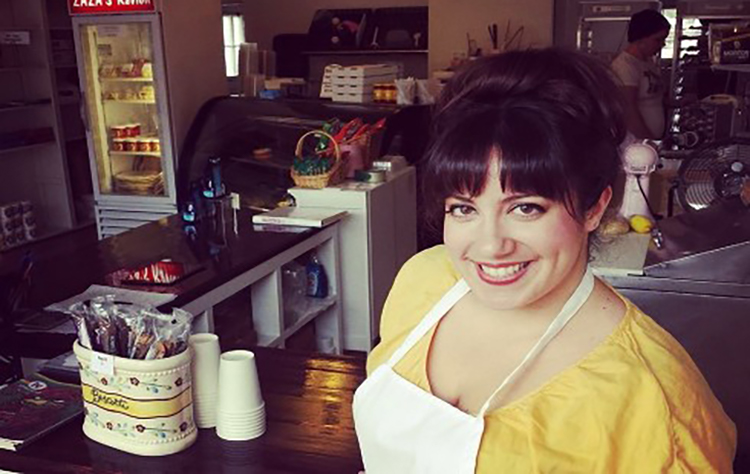 Julie Parisi handcrafts her flavorful pastas (delicious simply with butter or good olive oil) in small batches, cutting her ravioli by hand, in Cedar Rapids.
Julie learned to make pasta at her grandmother's apron strings:
"I started when I was young next to my grandmother, helping her in the kitchen – we made pasta every Sunday for our family. That's where I fell in love with making pasta."
That love grew and she took a big leap:
"I started making pasta for a living just a few years ago at the farmers' market."
You won't find pasta made with better ingredients:
"We incorporate a few different flours to make our pastas, and one is a local organic flour from Early Morning Harvest (sold at the Co-op), grown and milled here in Iowa."
It gives her pastas a different texture from other dried pastas, much "more like a fresh pasta, even though it's dried and you can stick it in your pantry when you go home. When you cook it, it has the flavor and texture of a fresh pasta."
Julie's always coming up with new flavors: look for seasonal asparagus-flavored pasta in the spring and garlic sriracha in the summer!
---
Zaza's Pastas Products
Checkout these great products from Zaza's Pastas
Products available in store and online. Limited selection online.

---
Other Local Producers
Be sure to check out these others great local producers!