Verve Kombucha
Verve Kombucha
Type: Producer
Produces: Kombucha
Location: Waterloo, IA
Miles from Coop: 53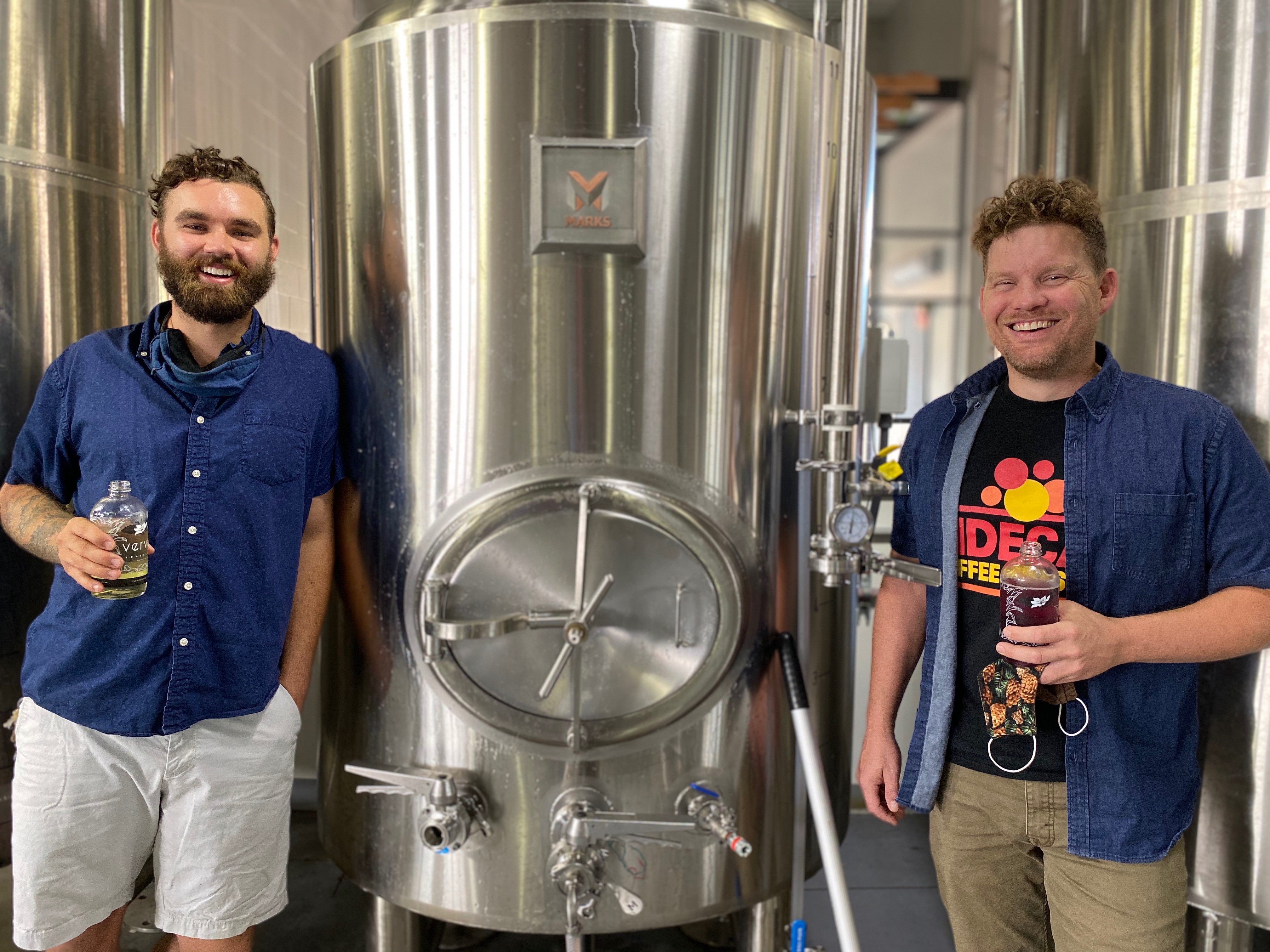 In 2015, Andy & Alex started brewing kombucha and dreaming about a project that would see Verve bottles and draft lines in grocery stores, restaurants, and breweries across Iowa.
"We brewed in mason jars," they said while remembering their beginnings. "The kombucha was... not good. But we kept working at it."
In 2017, Andy and Alex submitted a proposal to start their brewery in a city-owned building in downtown Waterloo that had been vacant for a few years, and by 2018, their dreams were in motion.
"We moved up to five-gallon glass containers, started knocking out walls, and filling out paperwork. About a year and a half after our proposal was accented, we opened the doors of Verve Kombucha."
---
Verve Kombucha Products
Checkout these great products from Verve Kombucha
---
Other Local Producers
Be sure to check out these others great local producers!