Slipstream Granola
Slipstream Granola
Type: Producer
Produces: Granola
Location: Fort Madison, IA
Miles from Coop: 84
"At Slipstream Cycling, a bike shop in Fort Madison, Iowa, we often served smoothies and began looking for the perfect granola to top them off. None of the available options seemed quite right, so we decided to make our own."
With just enough sweetness from honey, it makes a satisfying and energizing start to your day, or as a mid-day snack, or an evening treat on your favorite ice cream. Slipstream uses only the finest organic, non-GMO ingredients, and makes it in small batches to give you the best granola ever.
4 granola varieties, both packaged and in bulk: Greta's Blend (Coconut & cacao – wheat free), Heidi's Blend (honey, nuts, & oats), Theo's Blend (dark chocolate), and Julie's Blend (apple crisp).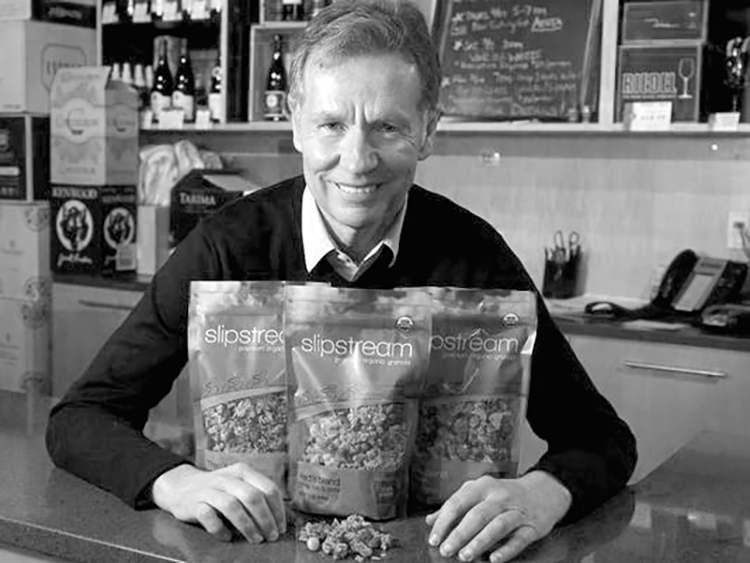 ---
Slipstream Granola Products
Checkout these great products from Slipstream Granola
Products available in store and online. Limited selection online.

---
Other Local Producers
Be sure to check out these others great local producers!