Sidecar Coffee Roasters
Sidecar Coffee Roasters
Type: Roaster
Produces: Coffee
Location: Cedar Falls, IA
Miles from Coop: 54
"You deserve better coffee."
Sidecar's handcrafted coffee is roasted in small batches in Cedar Falls, Iowa, resulting in an ultra-fresh product with a difference you can taste in the cup.
Owner Jeff Vander Zanden prizes traceability, taking origin trips to visit coffee producers in Mexico and beyond. He's also experimenting with direct trade, a transaction that not only puts more money in the farmers' hands, but also builds a beneficial connection between the grower and the roaster. It all adds up to better coffee in your cup.
Featured at the Co-op deli!
---
Sidecar Coffee Roasters Products
Checkout these great products from Sidecar Coffee Roasters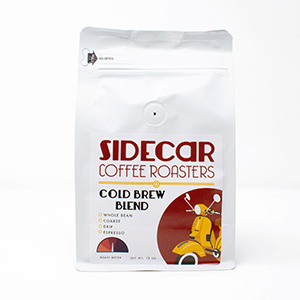 Cold Brew Blend Coffee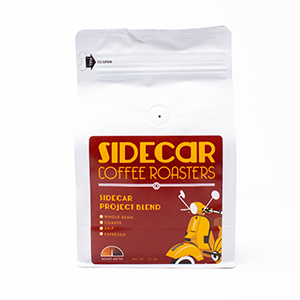 Project Blend Coffee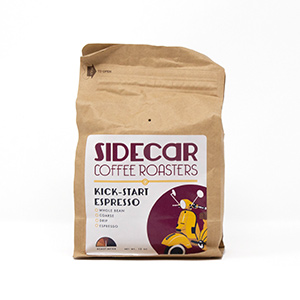 Kick-Start Espresso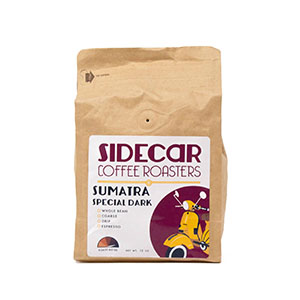 Sumatra Special Dark Coffee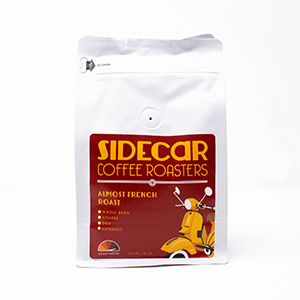 Almost French Roast Coffee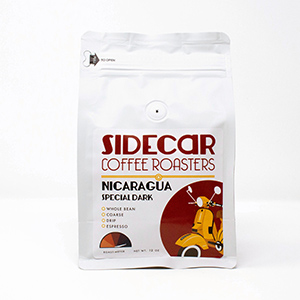 Nicaragua Special Dark Coffee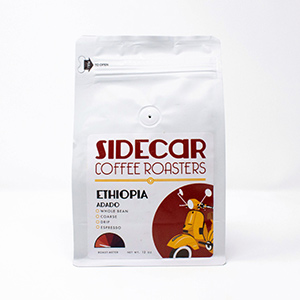 Ethiopia Coffee
---
Other Local Producers
Be sure to check out these others great local producers!