Grinnell Heritage Farm
Grinnell Heritage Farm
Type: Farm
Produces: Vegetables
Location: Grinnell, IA
Miles from Coop: 82
"One of the advantages of raising crops in an organically managed system, where you have as a very explicit goal trying to sequester carbon into the soil, is that we can actually fight climate change through healthy eating." – Andy Dunham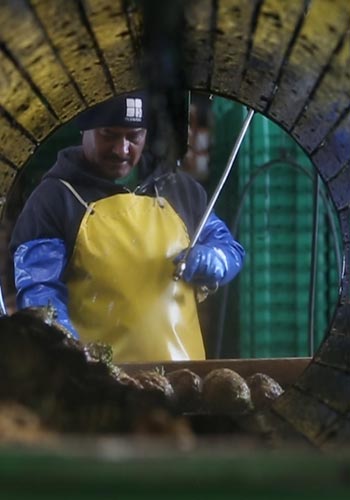 Andrew & Melissa Dunham and family "grow organically for our future" on their 150-year-old farm in Grinnell, Iowa, creating good jobs for over a dozen hard-working people and carrying the family's farm into a greener future.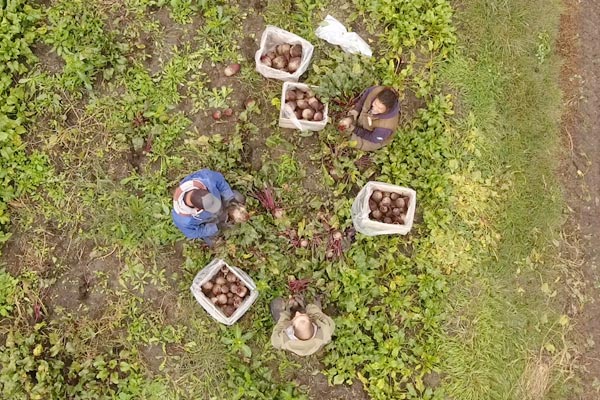 From Iowa to Tanzania and back again, Andrew took a roundabout journey to his family's 150-year old family farm as its 5th generation farmer. His experience in the Peace Corps taught him the basics of organic vegetable farming, and his love of eating drove him to return to Iowa and take up the family farm in Grinnell.
With his wife Melissa, Andrew transformed the former corn and soybean farm into an organic oasis that includes 18 acres of organic vegetables. Grinnell Heritage Farm is particularly well known for their flavorful local carrots they offer through farmers' markets, their CSA, and of course, New Pioneer.
Andy & Melissa on Growing Organic:
The Local Farm to Customer Connection
---
Grinnell Heritage Farm Products
Checkout these great products from Grinnell Heritage Farm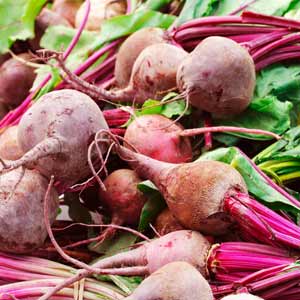 Beets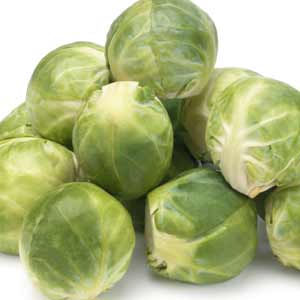 Brussel Sprouts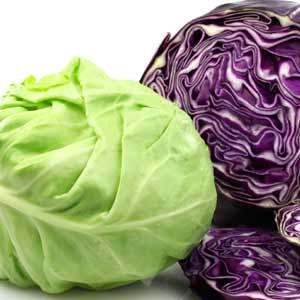 Cabbage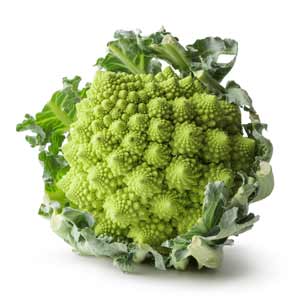 Cauliflower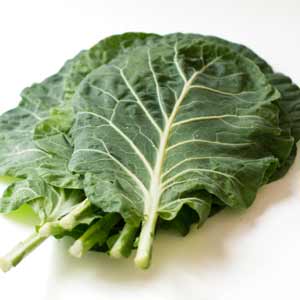 Collards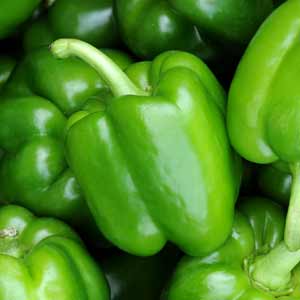 Green Peppers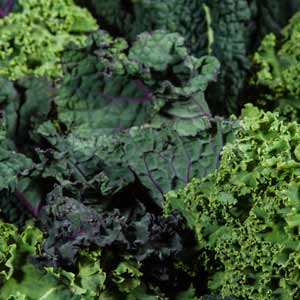 Kale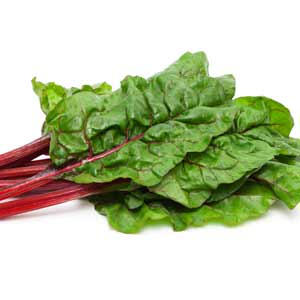 Red Chard
---
Other Local Producers
Be sure to check out these others great local producers!